ABOUT ATTORNEY MULHERN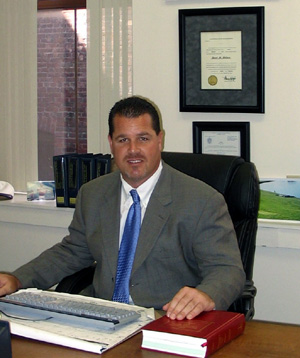 Attorney Daniel M. Mulhern is a life-long resident of the Greater-Lowell area.
He received his Bachelor of Science degree in criminal justice from the University of Massachusetts, Lowell, and his J.D. from the Massachusetts School of Law at Andover, MA.
Attorney Mulhern is a member of the Massachusetts Bar Association and the Middlesex County Bar Association.
Attorney Mulhern's practice focuses on estate planning, real estate law, personal injury and bankruptcy.