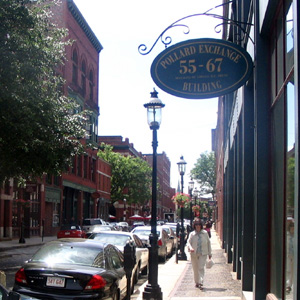 The law office of Attorney Daniel M. Mulhern is dedicated to each client and is committed to seeing every case through to its most favorable outcome. Legal issues, although at times necessary, can certainly seem stressful and complicated to many individuals.
Attorney Mulhern advocates for each of his clients, guiding them through the legal process, and simplifying what could otherwise be an intimidating experience.
Please visit our services page to learn more about the areas of our practice.
If you have a specific legal issue in question, we invite you to schedule a free consultation by:
Calling 978-459-6901.
Sending an email to .
Filling in the Quick Contact box at right.
Submitting a detailed form via this site's contact page.
"Attorney Mulhern went above and beyond while handling my case. Unlike most attorneys, he always took my call. He and his staff were wonderfull!!"
-L.D., Dracut, MA